Marco Antonucci
Italy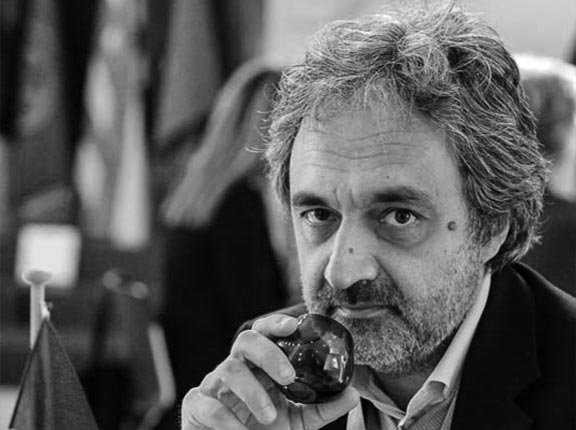 Marco Antonucci is from Italy.
He is an architect, a journalist, a professional olive oil taster, a panel leader, an evo teacher and lecturer, a sensory analysis trainer and a boxes and labels designer.
For many years now he has been internationally engaged in spreading the culture of extra virgin olive oil through popular and university courses, conferences, guides, articles, podcast and books.