Aggeliki-Efstratia Kouzoumi
Greece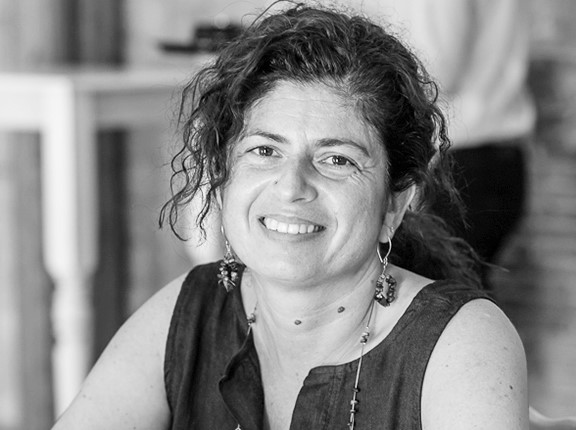 Aggeliki Kouzoumi is an olive oil expert based on the island of Lesvos. She heads the local IOC-accredited Olive Oil Institute, which is a member the agricultural organization "Demeter", dependent on the Greek Ministry of Rural Development.
Aggeliki is also panel leader of the Lesvos EVOO tasting commission and as such has an extensive knowledge of the olive oils produced on this island, the 3rd largest in Greece and an important extra virgin olive oil producer.
Aggeliki holds a B.A. and a Masters degree in Environmental Policy and Management from the University of the Aegean and has worked extensively on various environmental projects with an emphasis on waste management.