Dr. Brígida Jiménez Herrera
Spain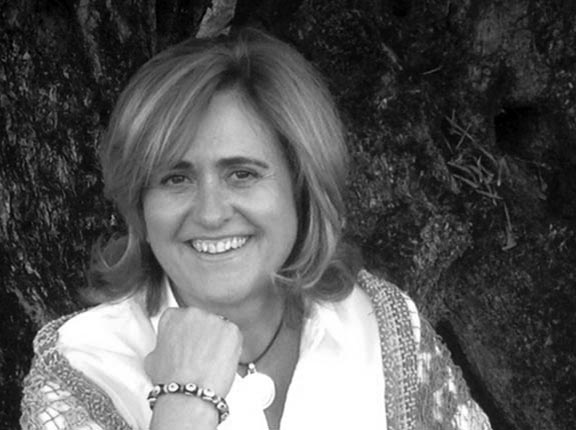 Brígida Jiménez Herrera is a Doctor of Pharmacy, Master in Economics and Business Administration (MBA) and Diploma in Business Management by the CSIC, is Director of the Center IFAPA Cabra since 1990, specializing in the Olivar center, oil olive oil and table olives.
She has extensive experience in R + D + I in the sensory characteristics of virgin olive oil, as an expert panel participating in major international competitions of quality olive oil.
She has participated in numerous conferences at the national and international level and has received several awards as Andres Nunez de Prado Organic Livestock Award for Research in Agriculture and for the work "Phenolic compounds with beneficial health effect in Virgin Olive Oils Extra Picual variety. Comparative study of organic farming versus conventional farming:" Olivar de Jaén Prize, in recognition of the work in spreading the culture of the grove and its dedication to the promotion and development of the olive and olive oil, given by the Association for Culture and Olivar; Award The experience in the development and promotion of Table Olive awarded by the Foundation for the Development and Promotion of the Table Olive IFAPA center Cabra (Córdoba); Weevil Award 2005 awarded by the DOP Priego de Córdoba for their continued support for the operation and development of the appellation.