Birsen Can Pehlivan
Turkey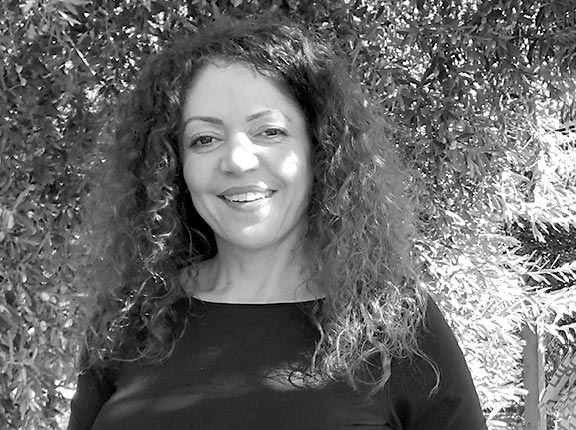 Birsen Can Pehlivan is an olive oil expert and consultant based in Akhisar, one of Τurkey's emerging olive oil regions. She holds a Bachelor's degree in food engineering and a Master's in olive oil chemistry. She has over 20 years hands-on experience in olive oil production and she currently manages the chemical analysis and organoleptic assessment laboratory of one of Turkey's biggest olive oil exporters.
She is an accredited ONAOO taster since 2005 and an IOC-accredited panel leader. From 2006 to 2009 she was part of IOC-accredited Aydin tasting panel and from 2006 to 2015 part of Turkey's first olive oil association, Zeytindostu, tasting panel. More recently Birsen has been supervising the ongoing training and establishment of an independent tasting panel in Edremit and Istanbul, constituted by ONAOO-certified olive oil professionals and enthusiasts.
She has served as a judge in various international olive oil competitions such as TerraOlive, EVO IOOC, London IOOC and Japan Olive Oil.