Suzan Kantarci Savaş
Turkey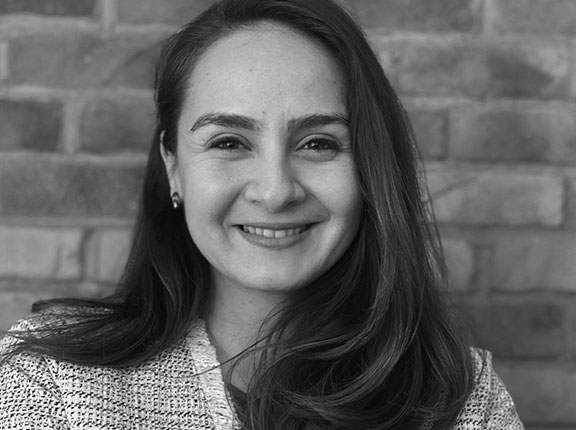 Suzan Kantarci Savaş is a statistician and olive oil taster. She grew up in Ayvalik, known as the olive land of Turkey, where her family moved from Lesvos, Greece, in 1924 as a result of a population exchange. She holds a bachelors, a masters and a doctoral degree in statistics and has worked at the Econometrics Department of Kirklareli University, Kirklareli, as a research assistant since 2013.
In 2011 she received a scholarship from the International Olive Oil Council to follow the University of Jaén's EVOO organoleptic assessment course, as a representative of Turkey's National Olive and Olive Oil Council. From 2012 to 2018 she was panel leader of the Ayvalik Chamber of Commerce EVOO tasting panel. She has judged extensively in other countries, including Argentina and the USA.
Currently, she is working on a project titled "Development of a Database by Determining Fatty Acid Ethyl-Methyl Esters and Minor Components of Virgin Olive Oil Produced in Different Turkish Regions", for the Aquaculture Central Research Institute; in her spare time Suzan is also working on a book for consumers on olive oil and its uses in home cooking.