Ehud Soriano
Israel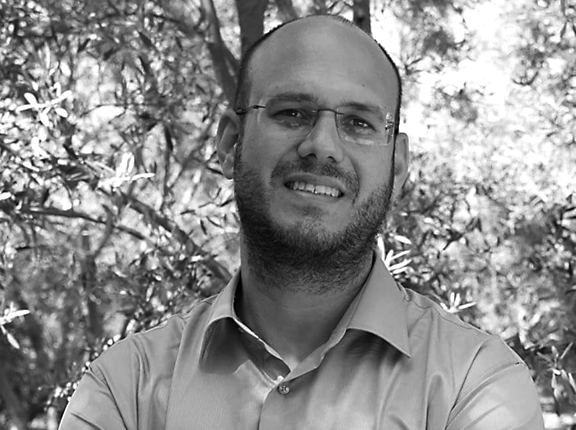 Ehud Soriano is an olive oil expert and consultant. He started his journey in the olive oil sector as a producer and olive oil miller and over time has become more and more enthusiastic about aspects pertaining to olive oil quality and culture. He is a graduate of the University of Jaén's specialized course on the organoleptic assessment of extra virgin olive oil. Following his accreditation as a panel leader Ehud returned to Israel to establish the Israeli olive oil national tasting panel and the Ministry of Health tasting panel.
Ehud is part of the revolution of quality olive oil in Israel and leads many courses on tasting techniques, cultivation, production and marketing of olive oil.
He travels extensively abroad as a consultant, as an educator and as a taster with several international olive oil competitions including Ovibeja, EVO-IOOC, Evooleum, Masters of Olive Oil and Terra Olivo. He is also the professional manager of the Israeli National olive oil competitions.