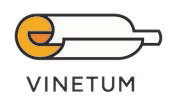 Organization
Vinetum, organizzatore del Concorso Internazionale dell'Olio d'Oliva ATHENA, è stata fondata nel 2000 ed è la prima azienda in Grecia a specializzarsi nella comunicazione del vino.
L'obiettivo principale dell'azienda è fornire servizi di comunicazione per vino e altre bevande alcoliche, al servizio delle esigenze di informazione dei settori interessati e dei consumatori.
Le attività della società comprendono l'organizzazione di mostre, come Oinorama (vino), Zythognosia (birra), Athens Craft Beer Festival (birra), Schiuma e Bollicine (spumanti), Spirito Greco (distillati greci e liquori) e Drink Pink (vini rosati). Vinetum organizza molti altri eventi (degustazioni giornaliere, conferenze, viaggi informativi ecc., di propria iniziativa o per conto di terzi), la maggior parte di loro hanno come oggetto il vino. Tra di loro spicca la presentazione dei migliori oli di oliva provenienti da vari paesi e produttori del mondo, naturalmente anche del nostro paese, che si organizza annualmente nel contesto della premiazione con medaglie e distinzioni del Concorso Internazionale di Olio di Oliva ΑΤΗΕΝΑ con la presenza di olivicoltori greci e stranieri.
Inoltre, Vinetum si impegna nella creazione di contenuti elettronici o in cartaceo (content), come per esempio il portale nazionale della Grecia per il vino, in cinque lingue www.newwinesofgreece.com, che ha creato per contro della Organizzazione Nazionale Interprofessionale Vite e Vino. Tra le attività editoriali dell'azienda figurano il mensile del vino Ampelotopi (2004-2012), libri specializzati su vino, mappe, poster, newsletter e altro ancora. Infine, Vinetum rappresenta in Grecia un certo numero di compagnie straniere con oggetti professionali affini, ad esempio gare internazionali di vino, come ad es. il Concours Mondial de Bruxelles e International Wine & Spirits Competition e case editrici.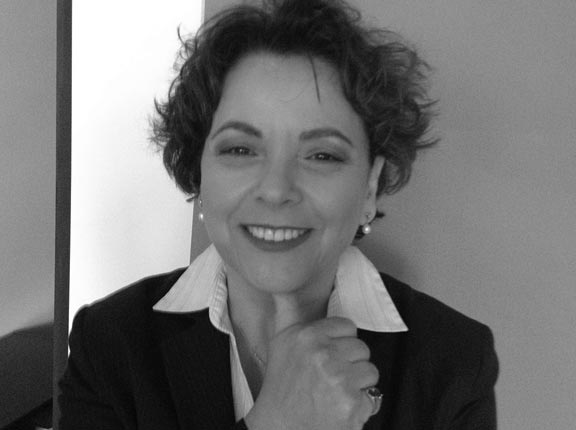 Maria Katsouli
Greece
Competition Director
Maria Katsouli is a wine and olive oil sommelier, journalist, educator, hospitality consultant and certified olive oil taster.
Maria is Greece's first sommelier (since 1990) and one of the most respected figures in the country's hotel and restaurant industries. In the year 2000 she started attending seminars on the organoleptic assessment of olive oil and table olives, followed by many others in olive growing, olive milling and blending, in both Greece and Italy. Today, she is considered a foremost expert in the harmonious matching of extra virgin olive oil with food.
From 2011 to 2014 she was an official member of the organoleptic tasting panel of the Greek National Interprofessional Organization of Olive Oil and Olives. She is a certified Professional Olive Oil Expert by Staregister and certified Olive Oil Sommelier by the IRVEA and International Olive Oil Academy. She has judged in many wine and olive oil international competitions, including the Concours Mondial de Bruxelles and Evooleum.
She has worked as an associate for Paratus Europe (2012-2016) organizing seminars on olive oil quality control and sensory analysis and she is a permanent lecturer at the Etoile College of Hospitality and Gastronomy Studies in Athens.
She has written many articles on food, wine and olive oil for various publications and in the past has hosted a weekly TV show on food and wine for Greek television and has been a Riedel glass ambassador for Greece. She is regularly invited to speak in conferences and seminars on wine and olive oil appreciation.
She holds a degree in Business Administration from the University of Pireaus and is a founding member of the Greek Sommelier Association and of Greek Women in Wine.
She is co-founder and managing director of the Athena International Olive Oil Competition organized by Vinetum in Greece.