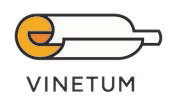 Organizadora
Vinetum, empresa organizadora del Concurso Internacional de Aceite de Oliva ATHENA, fue creado en 2000 y es la primera compañía en Grecia especializada en comunicación y marketing enológico.
El objeto principal de la compañía es proporcionar servicios de comunicación para el vino y otras bebidas alcohólicas, atendiendo las necesidades de información, tanto de los sectores relacionados con la materia, como de los consumidores.
Entre las actividades de la compañía se incluyen la organización de exposiciones, como «Enorama» (vino), «Zythognosia» (cerveza), Athens Craft Beer Festival (cerveza), «espuma y burbujas» (vinos espumosos), «destilados griegos» (destilados y licores griegos) y «DrinkPink» (vinos rosados). Vinetum organiza además muchos otros eventos (jornadas de degustaciones, congresos, viajes informativos, etc., tanto por iniciativa propia como por cuenta de terceros), siendo el vino el principal objeto de la mayoría de ellos. Entre estos eventos, destaca la única presentación en Grecia de los mejores aceites de oliva de diferentes países productores del mundo, y por supuesto de nuestro país, que se celebra anualmente en el marco de la ceremonia de entrega de medallas y distinciones del Concurso Internacional de Aceites de Oliva ATHENA, que cuenta con la presencia de productores de aceite griegos y extranjeros.
Además, Vinetum se hace cargo de la creación de un índice electrónico o impreso, como por ejemplo el portal nacional de Grecia para el vino en cinco idiomas, www.newwinesofgreece.com, que creó por encargo de la Organización Interdisciplinaria Nacional de la Viña y el Vino. Entre las actividades editoriales de la compañía se encuentran el periódico mensual de vinos Ampelotopi (2004-2012), libros especializados sobre vinos, mapas, carteles, boletines informativos y más. Finalmente, Vinetum representa en Grecia a una serie de empresas extranjeras con rubros similares, como por ejemplo casas editoriales y concursos internacionales de vinos, como el Concurso Mundial de Bruselas y la competición International Wine & Spirits.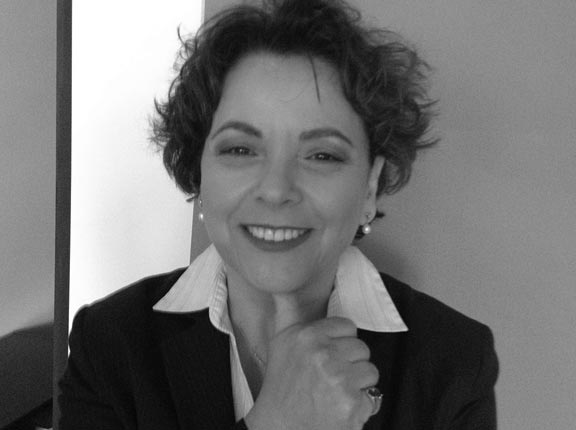 Maria Katsouli
Greece
Competition Director
Maria Katsouli is a wine and olive oil sommelier, journalist, educator, hospitality consultant and certified olive oil taster.
Maria is Greece's first sommelier (since 1990) and one of the most respected figures in the country's hotel and restaurant industries. In the year 2000 she started attending seminars on the organoleptic assessment of olive oil and table olives, followed by many others in olive growing, olive milling and blending, in both Greece and Italy. Today, she is considered a foremost expert in the harmonious matching of extra virgin olive oil with food.
From 2011 to 2014 she was an official member of the organoleptic tasting panel of the Greek National Interprofessional Organization of Olive Oil and Olives. She is a certified Professional Olive Oil Expert by Staregister and certified Olive Oil Sommelier by the IRVEA and International Olive Oil Academy. She has judged in many wine and olive oil international competitions, including the Concours Mondial de Bruxelles and Evooleum.
She has worked as an associate for Paratus Europe (2012-2016) organizing seminars on olive oil quality control and sensory analysis and she is a permanent lecturer at the Etoile College of Hospitality and Gastronomy Studies in Athens.
She has written many articles on food, wine and olive oil for various publications and in the past has hosted a weekly TV show on food and wine for Greek television and has been a Riedel glass ambassador for Greece. She is regularly invited to speak in conferences and seminars on wine and olive oil appreciation.
She holds a degree in Business Administration from the University of Pireaus and is a founding member of the Greek Sommelier Association and of Greek Women in Wine.
She is co-founder and managing director of the Athena International Olive Oil Competition organized by Vinetum in Greece.