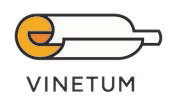 Organization
ATHIOOC is organized by Vinetum Ltd, a Athens-based event management company specializing in food and beverages.
Vinetum was created in the year 2000 and was the first company in Greece to provide communication services to the wine industry through content creation and event management. Since then the company has branched out to other sectors such as alcoholic beverages, craft beer and olive oil.
Vinetum is known as the organizer of Greece's oldest and most important wine fair, Oenorama (since 1994) and for many other product-specific events such as the Athens Craft Beer Festival.
The Athena International Olive Oil Competition is chaired by Constantine Stergides and directed by Maria Katsouli. Mr Stergides is a food and wine journalist and expert wine taster with extensive experience as a judge in numerous international wine competitions. Ms Katsouli is Greece's first wine sommelier and first olive oil sommelier and is an accredited EVOO taster.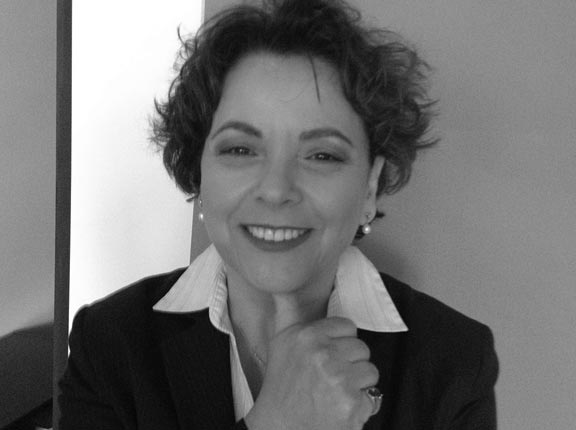 Maria Katsouli
Greece
Competition Director
Maria Katsouli is a wine and olive oil sommelier, journalist, educator, hospitality consultant and certified olive oil taster.
Maria is Greece's first sommelier (since 1990) and one of the most respected figures in the country's hotel and restaurant industries. In the year 2000 she started attending seminars on the organoleptic assessment of olive oil and table olives, followed by many others in olive growing, olive milling and blending, in both Greece and Italy. Today, she is considered a foremost expert in the harmonious matching of extra virgin olive oil with food.
From 2011 to 2014 she was an official member of the organoleptic tasting panel of the Greek National Interprofessional Organization of Olive Oil and Olives. She is a certified Professional Olive Oil Expert by Staregister and certified Olive Oil Sommelier by the IRVEA and International Olive Oil Academy. She has judged in many wine and olive oil international competitions, including the Concours Mondial de Bruxelles and Evooleum.
She has worked as an associate for Paratus Europe (2012-2016) organizing seminars on olive oil quality control and sensory analysis and she is a permanent lecturer at the Etoile College of Hospitality and Gastronomy Studies in Athens.
She has written many articles on food, wine and olive oil for various publications and in the past has hosted a weekly TV show on food and wine for Greek television and has been a Riedel glass ambassador for Greece. She is regularly invited to speak in conferences and seminars on wine and olive oil appreciation.
She holds a degree in Business Administration from the University of Pireaus and is a founding member of the Greek Sommelier Association and of Greek Women in Wine.
She is co-founder and managing director of the Athena International Olive Oil Competition organized by Vinetum in Greece.