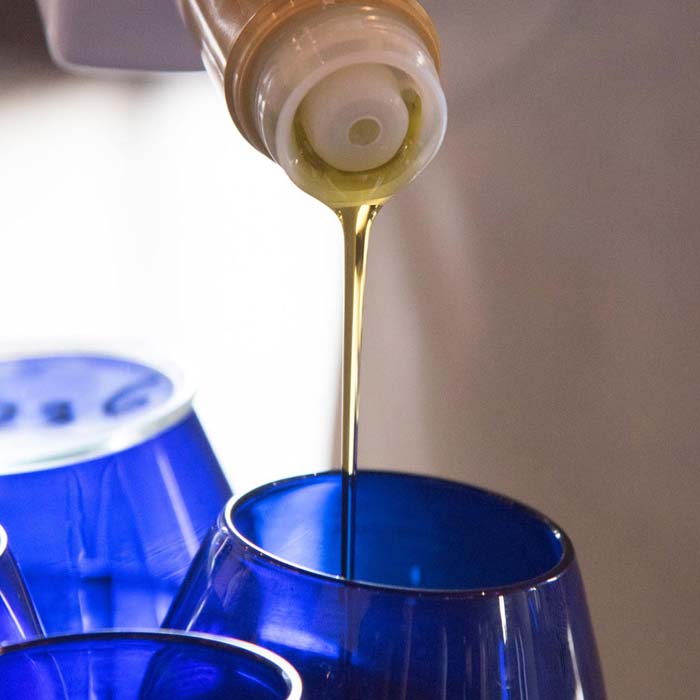 Once samples are received by the competition organizer, however, the organizer guarantees the secure warehousing of all samples in a climate controlled facility and their safe transfer to the event venue.
All sample packaging must be clearly labeled "SAMPLE WITH NO COMMERCIAL VALUE – NOT FOR SALE" or be accompanied by an invoice with a nominal value of €1,00.
All competition participants must submit a copy of the shipping manifest for their samples to the competition organizer.
All samples should be shipped to the following address:
VINETUM Ltd., 41 Kareas Ave,
162 33 Vyronas, Athens, Greece
Telephone: (+30) 210 766 0560
Sample shipping
All samples should be received by the organizing company VINETUM and the technical committee by March 20, 2021.
Number of Samples that Must Be Submitted
Depending on the bottle size, this is the required number of samples for every entry submitted:
A) 3 samples for 500ml, 750ml or 1liter bottles
B) 4 samples for 350ml bottles
C) 5 samples for 250ml or smaller bottles
Sample Shipping
Samples must be shipped "door to door," and the use of a freight forwarder or courier company is recommended.
Participants are responsible for all shipping costs and any customs duties. The competition organizer cannot be held responsible for the condition of the samples or any breakage prior to their receipt. Moreover, the organizer bears no responsibility for late shipments or delays by the shipping/forwarding company.