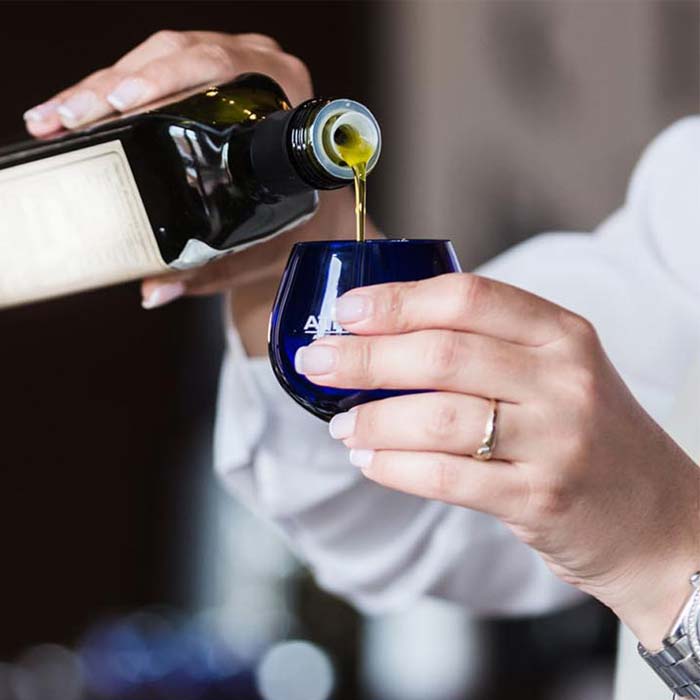 Promote your brand globally...
Boost your sales
No distinction can promote your brand better than an international award received in the olive's ancestral homeland.
Such a recognition, attested by a medal and an honorary diploma, as well as a host of marketing initiatives, will help boost sales and promote your brand globally, not only through the competition's publicity, but also through the judges themselves, who are opinion leaders both in their native lands and on the international stage.
The competition, which has already won the respect of some of the most important international judges and people in the olive oil industry worldwide, contributes substantially and directly to the increased sales of all the prize-winning products, as well as to the development of the Greek premium olive oil market, which is still in an embryonic stage.