ATHIOOC is one of the fastest-growing international olive oil competitions in the world and the only one held in Greece. In the past five years it has gained the respect of world-class judges and producers from both hemispheres who trust it with their samples. In 2021 its 6th edition will take place in Lesvos, one of the largest Aegean islands, with an extensive network of olive groves and an important production of high-quality EVOO that embodies the uniqueness of the island's native cultivars and the value of its agricultural wealth.
Athena competition is what we mean by quality and it is one of the three or four most important in the world.
Jose Maria Penco
Spain
The judging quality is really-really high and the organization is really good as well.
Dr. Richard Gawel
Australia
Athena adds extra value to awards because it takes place in the country where olive oil comes from.
Dr. Kiki Zinoviadou
Greece
If you win a prize you are going to sell you oil better.
Johnny Madge
United Kingdom
It is absolutely one of the best competitions in the world.
Kostas Liris
Greece
I think it's very important that olive oils be tasted by judges from many different countries, as is the case with Athena.
Maria de la Paz Aguilera Herrera
Spain
Greece was the first country in the world to harness the potential of the olive tree and to elevate olive oil into a cultural product and it is the country with the highest per capita annual consumption of olive oil.
Just as long distance runners aspire to participate in the classic Marathon run or great actors dream of performing at the ancient theater of Epidaurus, dedicated olive oil producers dream of the opportunity to compete in the land where everything started.
Lesvos is Greece's 3rd most important olive-growing region following the Peloponnese and Crete; thanks to its 11 million olive trees it accounts for about 20% of the country's total production. The island has a rich industrial history and is credited with many innovations in the olive oil production cycle. Its EVOOs are made from the lesser-known, indigenous varietals Kolovi and Adramytini.
In 2021 the competition will be held at the Museum of Industrial Olive Oil Production of Lesvos, which is part of a network of 9 museums funded and run by the Piraeus Bank Group Cultural Foundation (PIOP). These museums showcase Greece's cultural heritage with an emphasis on its artisanal and industrial technology. The Lesvos museum is housed in the old communal olive press of the Aghia Paraskevi village; its buildings and mechanical equipment have been restored in exemplary fashion and will be a huge inspiration for Athena judges who will be tasting and scoring samples in this unique environment.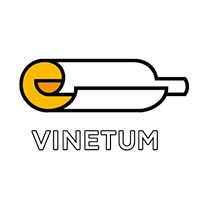 Institutional partners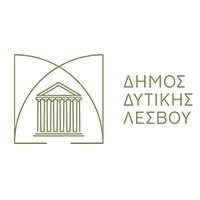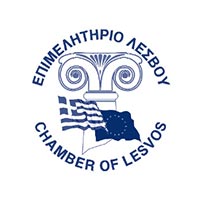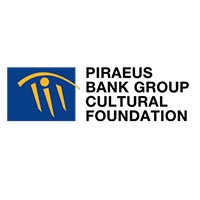 Gold Partners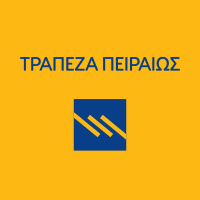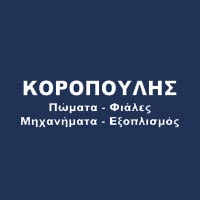 Product Partners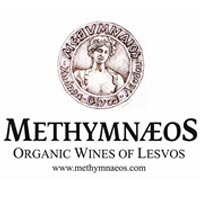 Supported by