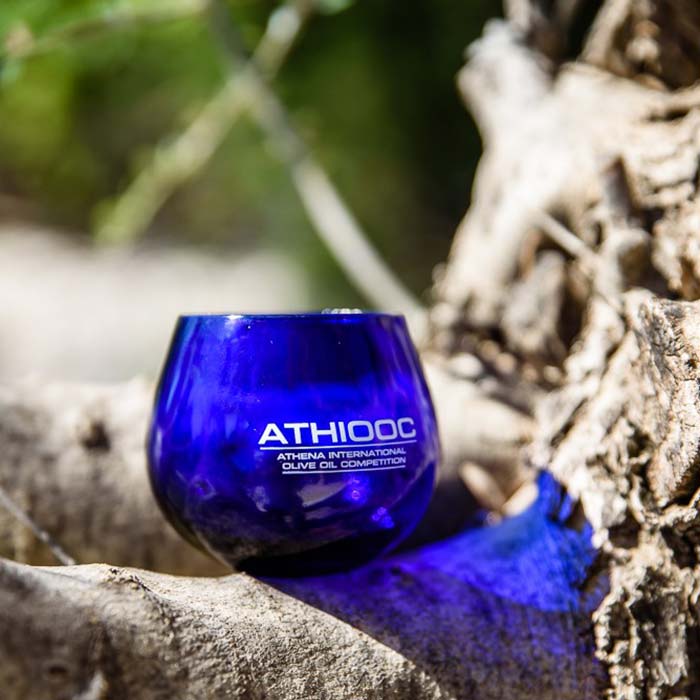 Why in Greece
Greece, the first country in the world to uplift the olive and olive oil by giving them a central role in its culture and economy
Just as long distance runners aspire to participate in the classic Marathon run or great actors dream of performing at the ancient theater of Epidaurus, dedicated olive oil producers dream of the opportunity to compete in the land where everything started.
Greece, the first country in the world to uplift the olive and olive oil by giving them a central role in its culture and economy, is one of the leading olive oil producers worldwide, while Greek extra virgin olive oils are universally recognized as among the best in the world. Moreover, Greece's leading olive variety, Koroneiki, is being adopted in a plethora of other countries that are striving for excellence.
The dream of competing and winning in Greece came true in 2016 with the first edition of the ATHENA International Olive Oil Competition, which was held in Athens, olive oil culture's legendary birthplace.